Author- Ashana Sinha
Effective public relations can build up the image of an individual or an organisation but Public relations(PR) is an industry that has gone through many trials and tribulations throughout its lifespan, constantly being mistaken for something it isn't but even with all the backlashes that have tried to knock it down PR has always come back stronger proving the world how powerful of an industry it is For a while, what is now considered "traditional PR" was the only type that existed and communication was only conducted in a one-way fashion way where the content was sent to a large number audience. In the olden times, company PR staff would write a press release about their upcoming product. However, with time and technologies being evolved PR industry has transformed itself into an incredible digital hub that consistently expertise promotion and marketing.
we're living in an era conducive to small businesses in term of public relations where there's no need of the middleman which makes it a  very cost effective  way for new startups to drive attention to their brands without getting journalists involved for submitting their press releases.PR helps new ventures to engage with their target audience,inspiring them to develop greater brand loyalty without investing a lot.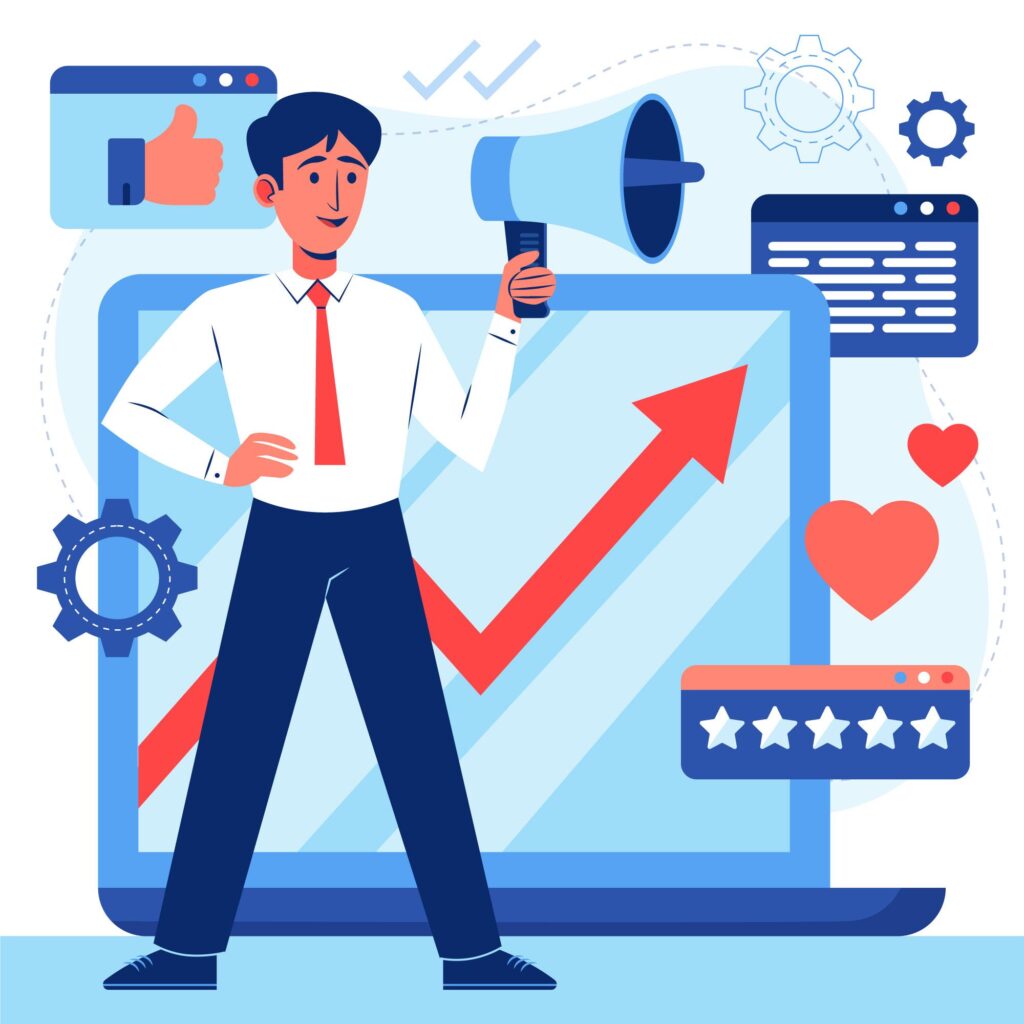 Here are some new age PR techniques will help in attracting more traffic and engagement to your brand such as-
The key to having a successful digital PR is creating high quality content.Creating high quality media in a way of a promo video or a series of blogs revolving around your product is sure to increase the engagement of the target audience.
Addressing customer concerns in a public space and being able to encounter the challenges and the issues the consumer may face is very important when it comes to needing product support or an inquiry.
Using social media to connect directly with the consumers using social media platforms like facebook,Snapchat,Instagram,Linkedin whichever is the most beneficial for the product or the service. It is a built-in PR and marketing tool that can help in announcing the launch of a new product or the opening of a new location.
As previously mentioned,media has evolved manifold with the emergence and advancement of new technologies and is no longer restricted to radio,newspapers and television.With there's an evolution of online medium that has resulted in creation of new jobs and workforce. Over the top (OTT) platforms have become quite popular in India since the last few years. It is basically a streaming service directly available on the internet.The news in the 21st century is not just about informing the audience. It is more about the channelization of emotions as well as gathering the opinions in real time of the audience.There is a huge impulsion on attracting the attention and to achieve this the print media is also moving towards visual troy telling with platforms like facebook live,newsrooms are being converted into chat rooms to ease the access of spontaneous reactions.
With the rise in mobile journalism and the modern youth being tech-savvy expansion in retail activity and advertising revenue will also continue to increase which would eventually translate into a higher demand for advertising and communication professionals.