New Age PR & Brand Promotion Services-Call@ 9999208743
Outsmart the competition with best-in-class 'New Age PR & Brand Promotion Services'
APEXXMEDIA (Brand Creators) an award winning & Client's Trust winning PR Agency based in National Capital has come up with first ever Global PR Pool "APEXX PR POOL".
Apexx PR POOL, gives opportunity to PR Professionals to become Solopreneur & give advantage to the CLIENTS to get the Organic PR (Earned Media Coverage) at desired media platforms in their
own budget.
If you are a PR Professional, Register yourself at the panel of PR Solopreneurs
If you are a Client, then post your requirement & budget in the Client Section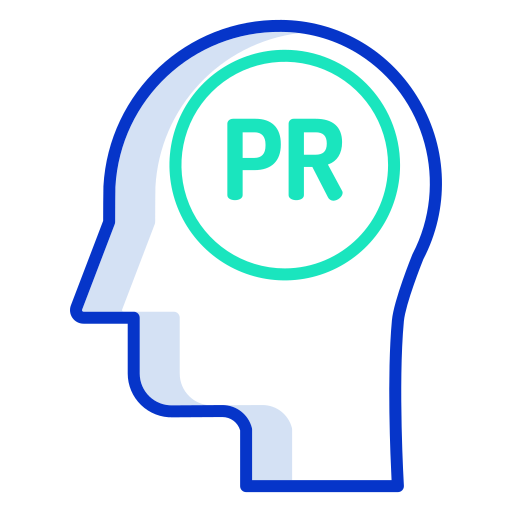 PR Services
'An image is not simply a trademark picture it's a studiously crafted Personality/Profile of an Individual and organization in which PR plays a pivotal role'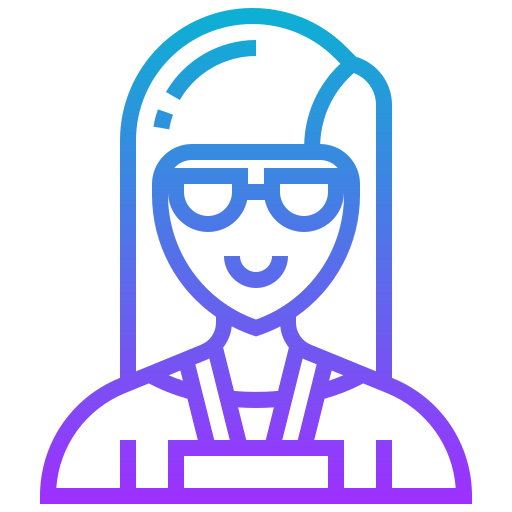 Event Management
Apexx Media (Brand Creators) offers a complete 'Brand Promotion' solution with integrated PR, new age PR, digital marketing & corporate event management, and advertising as our core services. We are an award winning PR & Event Management Company. We offer wide range of corporate event management solution from small to large scale events.

Digital Marketing & Socialmedia
We understand how to harness the power of social networks for our clients and we have the resources to do so. We provide full-service interactive strategy, Web design, video production and multimedia development to help clients influence conversations, wherever and however they are happening.

New Age PR
Brand Strategy is a process of creating and strengthening professional services of a company/organisation/institution. PR Professionals at APEXX MEDIA prepare the brand strategy of a client according to business objective.
Influencer Marketing
Brand Strategy is a process of creating and strengthening professional services of company/organisation/institution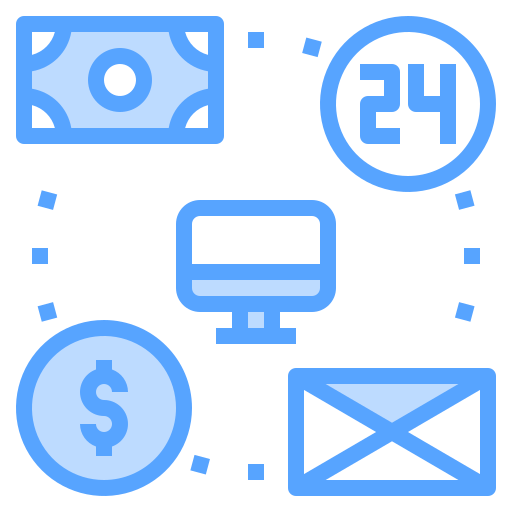 Crisis Management
Crises are show-stopping events that can threaten an organization's reputation and viability. PR & Communication professional at APEXX MEDIA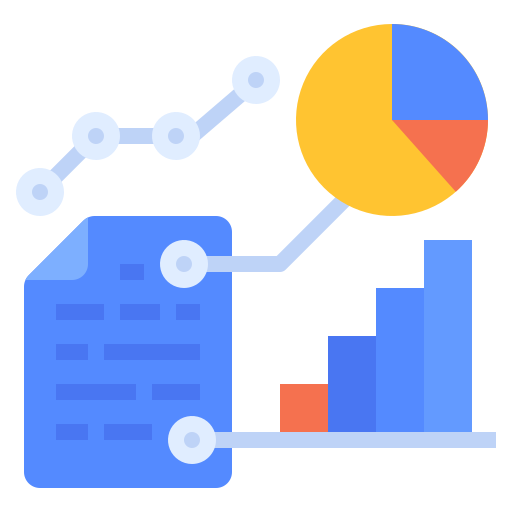 Research & Advertising
Research is to find out something new, and advertising research is to find out how advertising works effectively and guide in making effective advertising decisions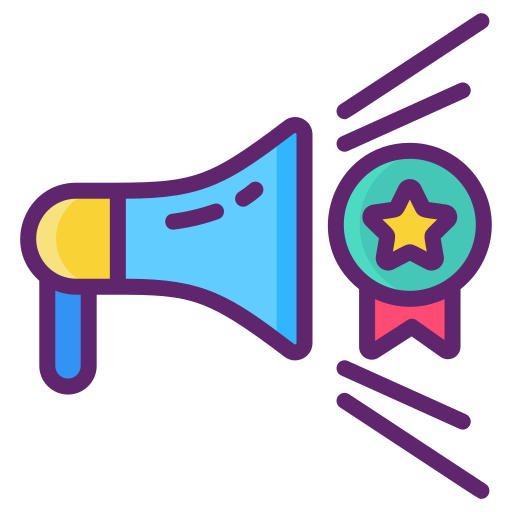 Brand Strategy & Media Management
If you're spending too much time managing or searching for information, APEXX MEDIA can help. Our content management delivers content with perfection.

Public Affairs & Government Relations
Public affairs combines government relations, strategic communications and issues management to meet a variety of business objectives
"Products Are Made In The Factory, But Brands Are Created In The Mind"
"We appreciate the creative PR Strategy and highly professional services of Apexx Media (Brand Creators). Their personal commitment and infectious enthusiasm to make our brand and it's various properties a success has continuously exceeded our expectations. The key reason to recommend them as a trusted resource and partner, is their in-depth knowledge of the communications and media industry, dedication to understand our care, needs and requirements as well as their ability to supply innovative solutions within the means of our budget."
"Apexx Media (Brand Creators) has shown tangible results in promoting and driving business for our brands. As our communication partner, Apexx Media has contributed to the growth of our business and has consistently innovated in the segment of media engagement. Their expertise in the health segment has been instrumental in building an effective communications strategy for our Centre in the City."
"It's a pleasure working with the Apexx Media (Brand Creators) Public Relations agency. When it comes to execution, they're excellent - responsive, flexible and quick to adapt to meet the evolving needs. Strategically, they've added value by being proactive and developing fresh ideas for our political events. We consider Apexx Media not simply a tactical vendor, but a strategic partner."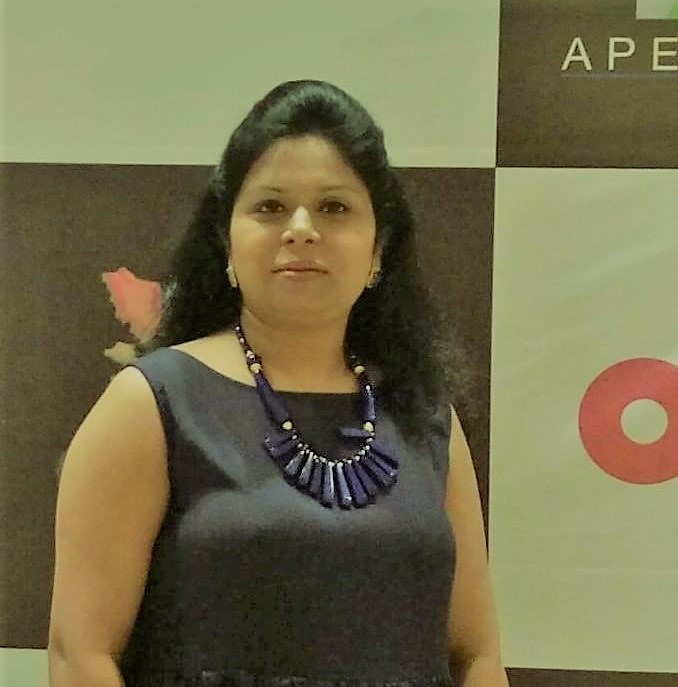 Founder & Director, Apexx Media (Brand Creators)
Poonam Mahajan is a dynamic Media & PR Professional with deep understanding of Media, Communication Strategy, Crisis Management, Image Building and PR management. She has served the Media & PR industry for more than 17 years. She has been honoured with National Women Excellence Award 2018 by Indo European Chamber of Small & Medium Enterprises (IECSME) and Nav Shakti Award 2018 by North Eastern Council, Government of India. She has received Indian Icon Award 2019 from Atal Bihari Vajpayee Antrashtriya Vichaar Manch.
Contact: Director@apexxmedia.com
Media Feature- Silicon India
Head, O
peration Management & Business Development
Over 25 years of experience in operations and marketing.
Anand
Bisht
 has worked with VLCC, India's leading beauty Product Company as an Area Marketing Manager. At 
Apexx
Media, he is responsible for heading up the expansion in new markets as well as continued expansion among existing clients. He is instrumental in devising and implementing the strategy for meeting client deliverable targets.
Head, Media Relations Strategy Dept 
Veteran Media professional, with more than 22 years of experience Sangeeta Sharma has been a Senior Legal Beat Reporter with United News of India and Punjab Kesari. She is the Editor of unique pictorial coffee table book-100 Legal Luminaries of India, published by Lexis Nexis. She has worked as a visiting faculty in Delhi University as well as other institutions to teach legal journalism to media students. Being in reporting over two decades, she has created a wide range of network across India and international legal Experts, Political Leaders across political parties, ministers, Industry captains and top bureaucrats at Centre and states. 
Contact:  info@apexxmedia.com