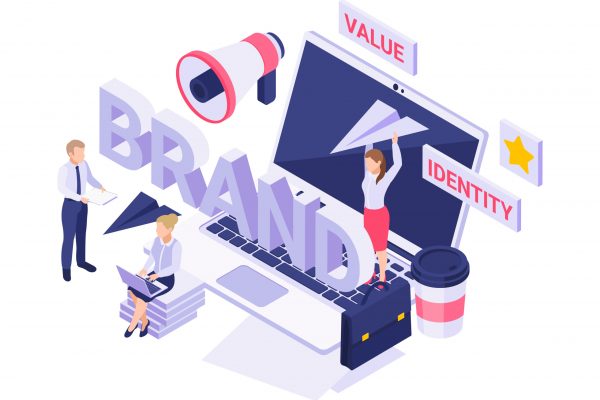 Brand Strategy is a process of creating and strengthening professional services of a Company/ Organization/ Institution.
PR Professionals at APEXX MEDIA prepare the brand strategy of a client according to business objective. Then help in developing all the required tools to communicate the brand such as Logo, Tagline and Website. Then comes the final phase of strengthening the newly developed brand or updated brand with the help of social media, digital media and traditional media.
Before executing the Promotional Brand Development plan we consider the overall business strategy where the client wants to take his firm over the period of 5 years or 10 years.
Then comes the Target Audience/Client, our experts suggest to have clearly defined target clients because "The narrower the focus, the faster the growth".
APEXX MEDIA helps the client to understand target client's perspective and priorities, anticipate their needs and put message in language that resonates with them.
Professionals from media background inform the public about client's mission, policies and practices in a positive, consistent and credible manner using the medium of media.
Media Management: Our team knows media. We maintain strong relationships with the top reporters in National & 29 states media so we know who's covering stories, how to capture their interest, how to create "buzz" around an issue, and most importantly, how to generate coverage. We also tap into the breadth and depth of Indian Media Relations Network to get the broadest and most favourable coverage for our clients every day. The range of media services we offer includes:
Strategy development

Spokesperson training

Monitoring and analysis

Outreach and article placement

Op-ed and letter-to-the-editor development and placement

Media tour management

Briefing and press conference support

Press kits and briefing books

Rapid response
The goal of media relations is to maximize positive coverage in the mass media without paying for it directly through advertising.