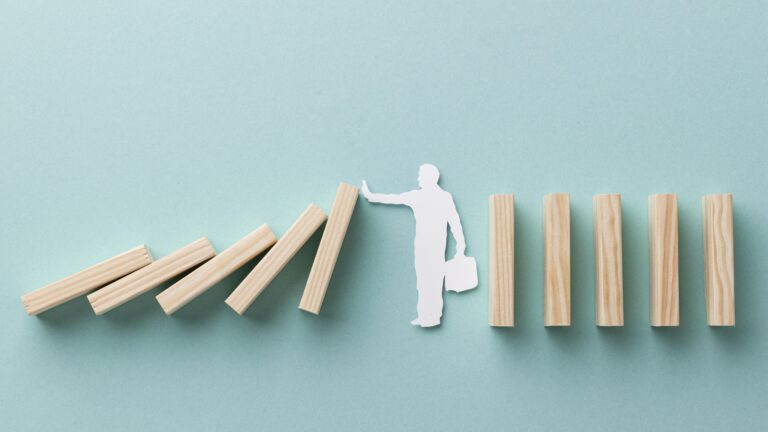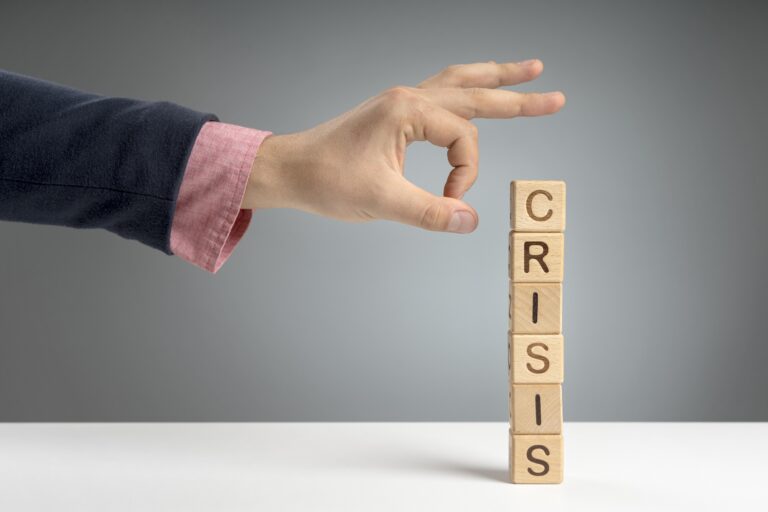 Why do we need Crisis Management?
  Crisis are show-stopping events that can threaten an organization's reputation and viability. PR & Communication professional at APEXX MEDIA    help you prepare for a crisis before it occurs; respond to a crisis when it occurs; and rebuild your reputation after the crisis.
 How we help ?
 APEXX MEDIA helps to prepare a Crisis Communication Plan in advance as this is the best way to ensure your organization will respond quickly   and effectively, preserving its good name when a crisis hits. But a good Crisis Communication Plan is not enough; it's important to test your plan   and your team with a crisis drill,
 APEXX MEDIA work with client and legal team to prepare a case for the court of public opinion so that you are not declared "guilty" before you   can even be heard in the court of law.
 When a crisis strikes or need arises to manage latent or emerging issues, we provide our clients with effective strategies and tools for dealing     with complex policy and reputational challenges, as follows: 
Crisis Management & Crisis Communications We are capable of handling crisis management and communications for organizations of all types, including product recalls; health, safety and environmental concerns; criminal and sexual misconduct; financial and corporate controversies; internet attacks and workplace issues.
Reputation management takes time and persistence. APEXX MEDIA helps client to develop and implement a communications strategy based on solid messages that support business plan and resonate with key stakeholders.
We will prepare your staff and media spokesperson before the media show up and teach you how to communicate with power, mastering even the toughest interview, speech or presentation.