Apexx Media is a global communication firm that specializes in 'Brand Development Public Relations Strategy', we partner with institutes and organizations to evolve, promote and protect their brands and reputations.
Our clients see an average of 96.2% increase in demand and a lift of 63% after working with us.
APEXXMEDIA (Brand Creators) is an award winning & client's trust winning multi-specialized PR Firm based in National Capital. To foster the growth of PR Industry & Clients from different industries, The agency has come up with the first ever Global PR Pool "APEXX PR POOL". A platform that gives one stop PR solution to the 'CLIENTS' and liberty to get the 100% quality result at their desired media platforms in their own budget without hiring PR Agency on a retainer basis.
If you are a client, then post your query/requirement in the client section for receiving the PR support from our PR Experts.
If you are interested to get PR Projects with 100% payment assurance. 
Register as a  'PR Solopreneur'
PR & Marketing Agency for B2B & B2C Clients
Glimpse of Client Coverages
We Are Clever Story Tellers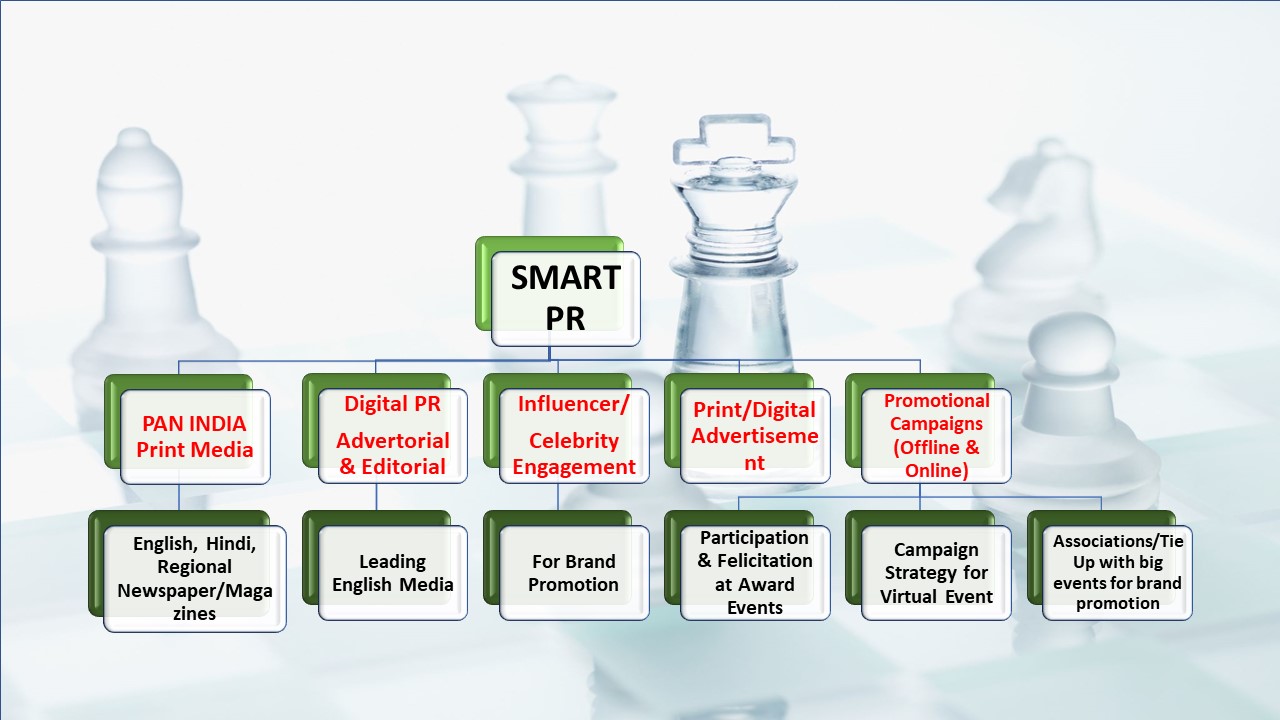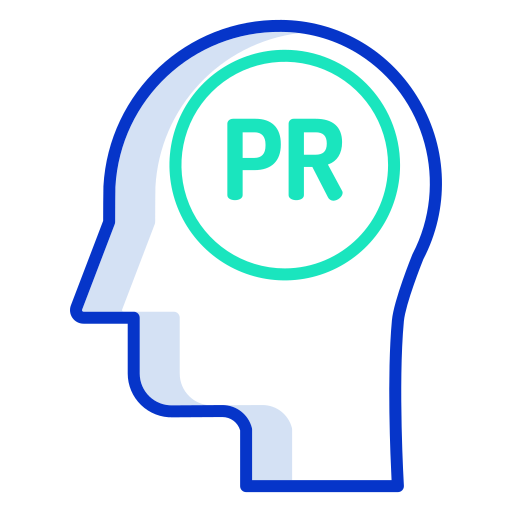 PR Services
Public Relation enhances your brand credibility and credibility is the most crucial quality for any business, since it influences people's routines, behaviours, and thoughts process for your organization.
Examine your operations, progress, and outcomes critically, and frankly consider whether greater credibility might result in an improvement. Yes?
Then call us right away.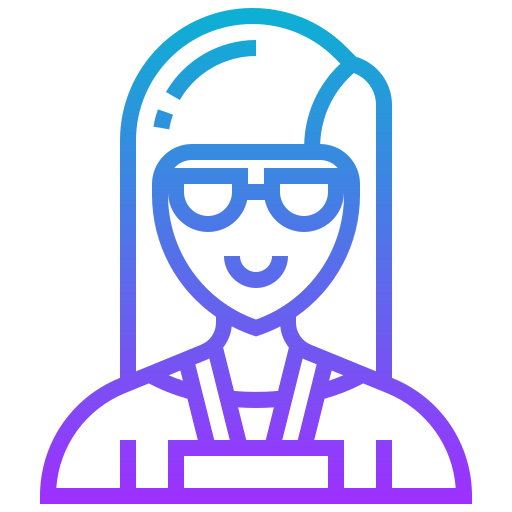 Customer Engagement Digi-Solution
The process of communicating with customers to improve their relationships with your brand is known as customer engagement. The interactions can happen through a variety of platforms, including internet and in-store. In actuality, it is now more crucial than ever to engage customers online.

Creative Social Media Campaigns
We understand how to harness the power of social platforms for our clients and we have the creative team to offer the full-service interactive social media strategy, graphic designs, video production and multimedia development to help clients influence their target audience by developing a recall value.

New Age Smart PR
We strengthen the credibility of the organization followed by customer's trust over company's services & products. Our clients see an average of 96.2% increase in demand and a lift of 63% after working with us.

Influencer Marketing
According to Influencer Marketing Hub, 73% of consumers favour quick videos. The biggest opportunity for lead creation, engagement, and also have the largest return on investment.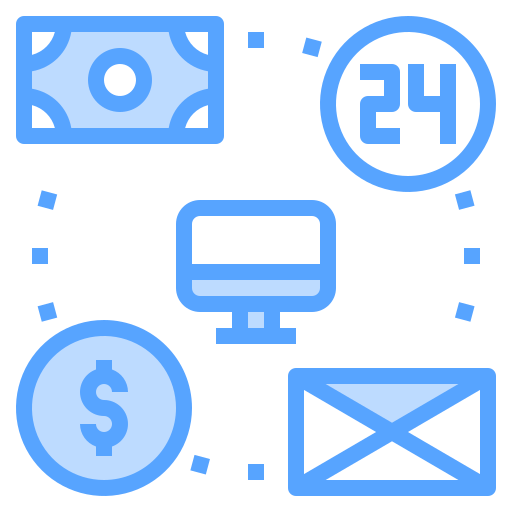 Crisis Management
Crises are show-stopping events that can threaten an organization's reputation and viability.
PR & Communication professional at APEXX MEDIA are skilled enough to prevent crisis.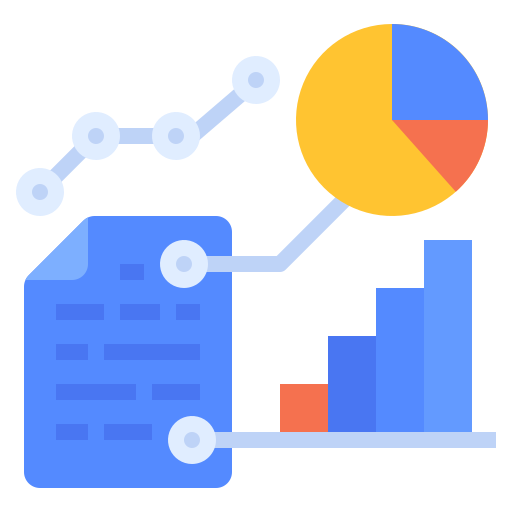 Research & Analysis
Market research aids businesses in perfecting their advertising campaigns. Market research as stated in the initial planning and insights, helps in identifying target market. You may reach your target audience and accomplish your goals by doing market research to determine where you should advertise.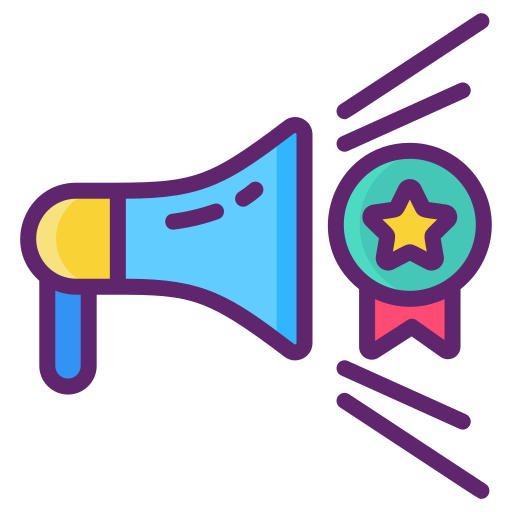 Content Curation
Content is the 'KING' in digital age and by producing and disseminating pertinent articles, videos, podcasts, and other curated content strategy, you can draw in, hold onto, and grow an audience for your brand. This approach establishes expertise, promotes brand awareness, and keeps your business top of mind when it's time to buy what you sell.

Public Affairs Govt Relation
Government relations are one of the fundamental components of public affairs. Our team of PR professionals help developing a successful plan that clarifies the problems facing your organization, finds pertinent laws, and utilizes the influencers and the community to produce favorable outcomes.
Our Trusted Clients Around The Globe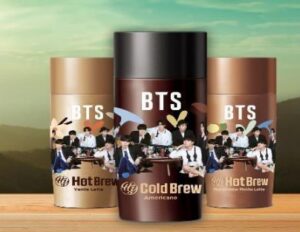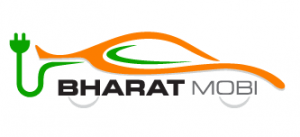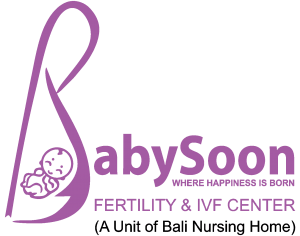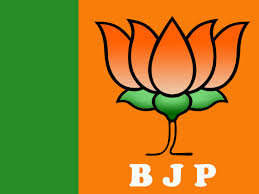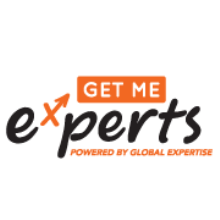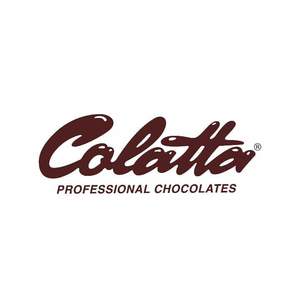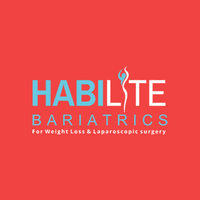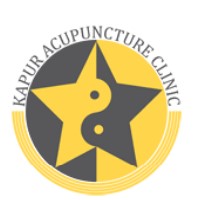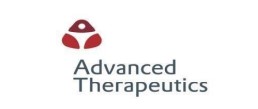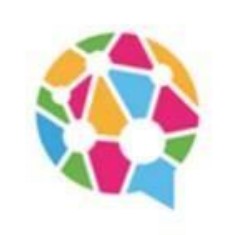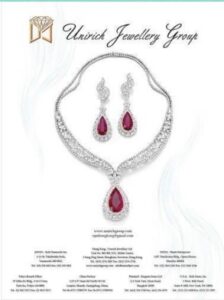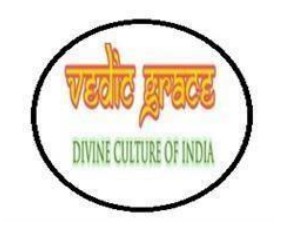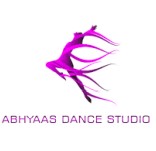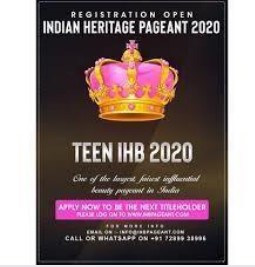 "We appreciate the creative PR Strategy and highly professional services of Apexx Media (Brand Creators). Their personal commitment and infectious enthusiasm to make our brand and it's various properties a success has continuously exceeded our expectations. The key reason to recommend them as a trusted resource and partner, is their in-depth knowledge of the communications and media industry, dedication to understand our care, needs and requirements as well as their ability to supply innovative solutions within the means of our budget."
"Apexx Media (Brand Creators) has shown tangible results in promoting and driving business for our brands. As our communication partner, Apexx Media has contributed to the growth of our business and has consistently innovated in the segment of media engagement. Their expertise in the health segment has been instrumental in building an effective communications strategy for our Centre in the City."
"It's a pleasure working with the Apexx Media (Brand Creators) Public Relations agency. When it comes to execution, they're excellent - responsive, flexible and quick to adapt to meet the evolving needs. Strategically, they've added value by being proactive and developing fresh ideas for our political events. We consider Apexx Media not simply a tactical vendor, but a strategic partner."
Poonam Mahajan

Founder & Director, Apexx Media
A dynamic media & PR Professional, Brand Strategist, Communication & Crisis Management Expert with more than 17 years of vast experience. She holds several awards and recognition for the niche she has created through her continuous efforts. 1. National Women Excellence Award 2018 by Indo European Chamber of Small & Medium Enterprises (IECSME) 2. Nav Shakti Award 2018 by North Eastern Council, Government of India 3. Indian Icon Award 2019 from Atal Bihari Vajpayee Trust & many more feathers in her cap.
Email ID: director@apexxmedia.com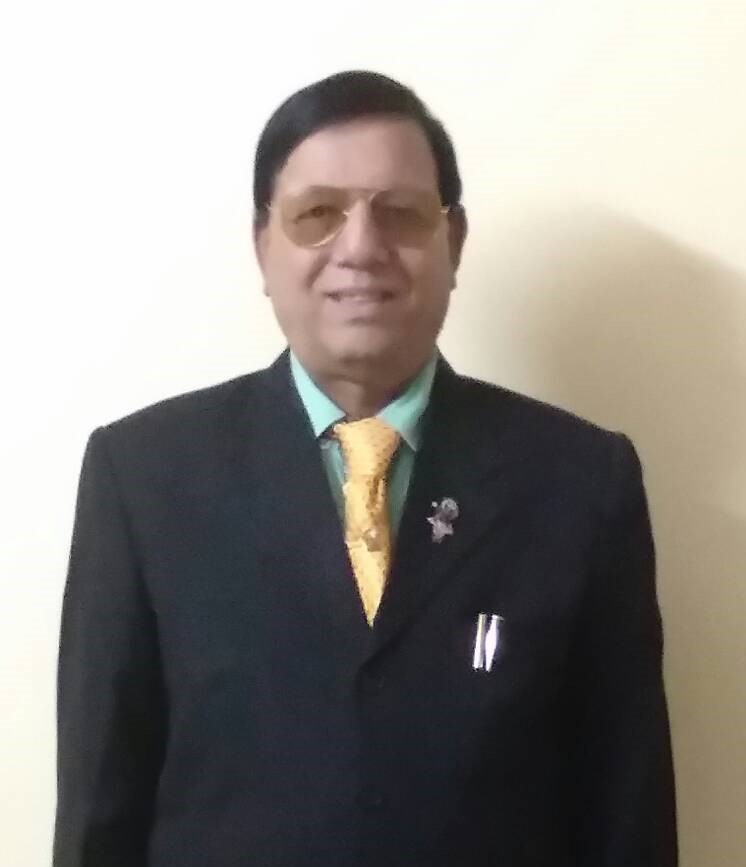 Anand Bisht


Director- Operations & Business Development
Over 25 years of experience in operations and marketing. He has worked with VLCC, India's leading beauty Product Company as an Area Marketing Manager. At Apexx Media, he is responsible for heading up the expansion in new markets as well as continued expansion among existing clients. A strong commercial orientation, a keen eye for creative and capable of balancing multiple complex deliverables. He is instrumental in devising and implementing the strategy for meeting sales performance targets.
Email ID: Info@apexxmedia.com
Ansh Singhal

Head
,
Brand Strategy
Responsible for the creation and placement of integrated PR Strategy in support of the business's and sales team's initiatives through media planning, creative development, metrics, market research, and media features. A wealth of experience in brand marketing and communications, along with strong board level influencing and public relation management skills. A consistent high performer and a natural team player with a wealth of agency and client-side experience. 
Email ID: info@apexxmedia.com