One Stop Solution for Genius & Sustainable Organic 'New Age PR'.
We integrate brand messages and multichannel publicity with exceptional skills & strategies
We use unique, custom-built PR model, to give edge to clients
Apexx PR Pool is a revolutionary initiative to foster the growth of PR Industry. APEXX PR POOL platform has been developed to address the major challenge of PR Industry, 'The Media Coverage'. It is a platform that paves the path for PR & Media Professionals to become Solopreneurs, that too at the comfort of their secured job and privacy.
Apexx PR Pool is a model that gives liberty to Clients, and PR Agency to get desired results and enhance Brand Value within their expected budget. and for PR Professionals and Freelance Journalist to earn more than fixed salary with just a Registration. 
It's a B2B and B2C eco-friendly PR Platform with Revolutionary 100% Delivery Commitment Model.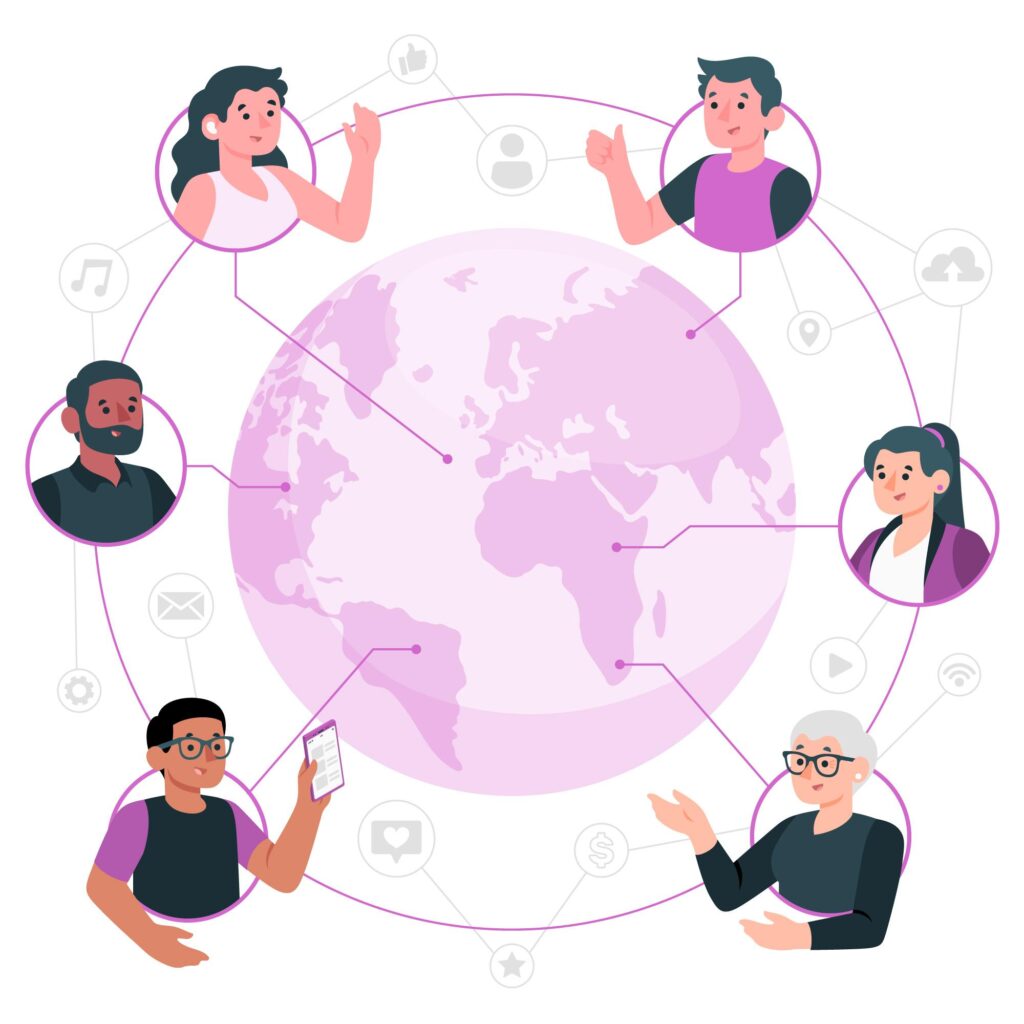 Are you looking for managing publicity for an upcoming launch event or scheduling a press release composition and distribution, or blogger/vlogger review meet, Influence Marketing Campaigns, Corporate Profiling, Then you are at a 100% right platform.
APEXX PR POOL provides One Stop Solution with 100% delivery commitment by industry experts enrolled with APEXX PR POOL from across the world.
By registering yourself as a PR Solopreneur with APEXX PR POOL, you start getting paid opportunities on per coverage basis as per your forte in PR. Your identity is kept private if you wish, hence you can earn via APEXX PR POOL while being in secured job, by spending few minutes working for Apexx PR POOL in spare time.