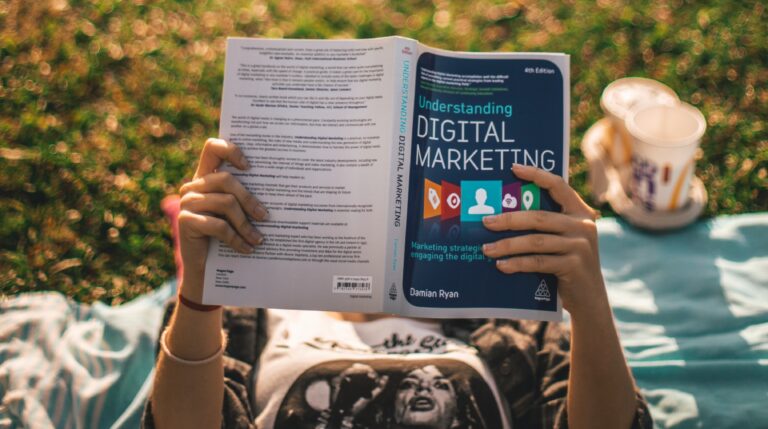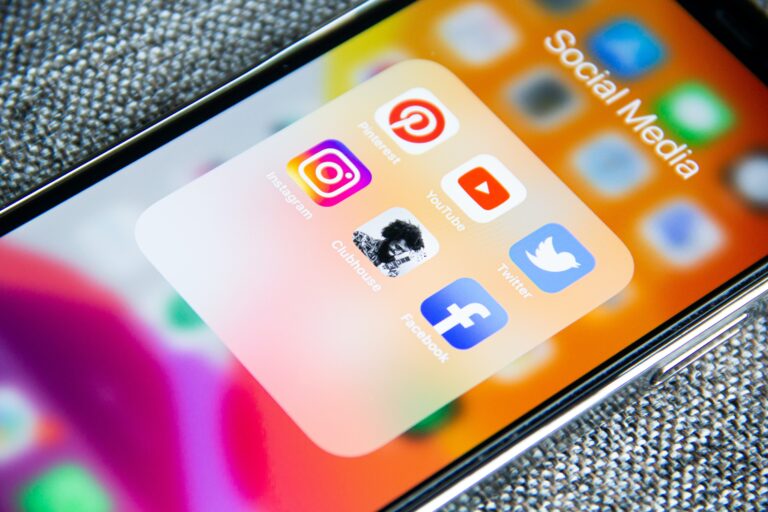 Does your website have optimum links to Social Media Websites?
Do you want to actively engage with audience in Social Media Portals?
Is Social Media Marketing part of your overall Digital Strategy?
Do you want a dedicated Social Media Team to manage your Social properties?
Do you want to develop customized Social Media Applications?
We understand how to harness the power of social networks for our clients and we have the resources to do so. We provide full-service interactive strategy, Web design, video production and multimedia development to help clients influence conversations, wherever and however they are happening. We design campaigns that actively engage and mobilize audiences via the following:
Influencer programs, including blogger relations, online word-of-mouth programs and social media activation

Creation and maintenance of social media assets for search and grassroots engagement (e.g., Facebook, Twitter, Wikipedia, Scribd and YouTube)

Digital destinations, such as websites, intranets and portals, newsroom 2.0 and widgets

Rich media content, including viral videos, animations and mobile content

Online marketing analysis such as keyword research and demographic targeting

Social media monitoring, analysis, rapid response and measurement

Search engine marketing strategy including organic and paid search programs and online reputation management
APEXX Media also specializes in building long term Digital Marketing Strategy and consulting for your brand and organization in India. We bring in global digital marketing strategy consulting and training experience to help you build long term digital marketing strategy for your brand and organization.